Startups are Easy target and more vulnerable
startups are easy targets. Startup world is filled with examples of data theft and how a beautiful idea just came down thrashing. Startups have a very narrow financial funnel and Startups are weaker targets, in case of any cyber attacks they are unable to handle legal implications and die. Most important is Planning, cybersecurity threats in today's times can not be ignored. Startups are more vulnerable and this will increase day by day.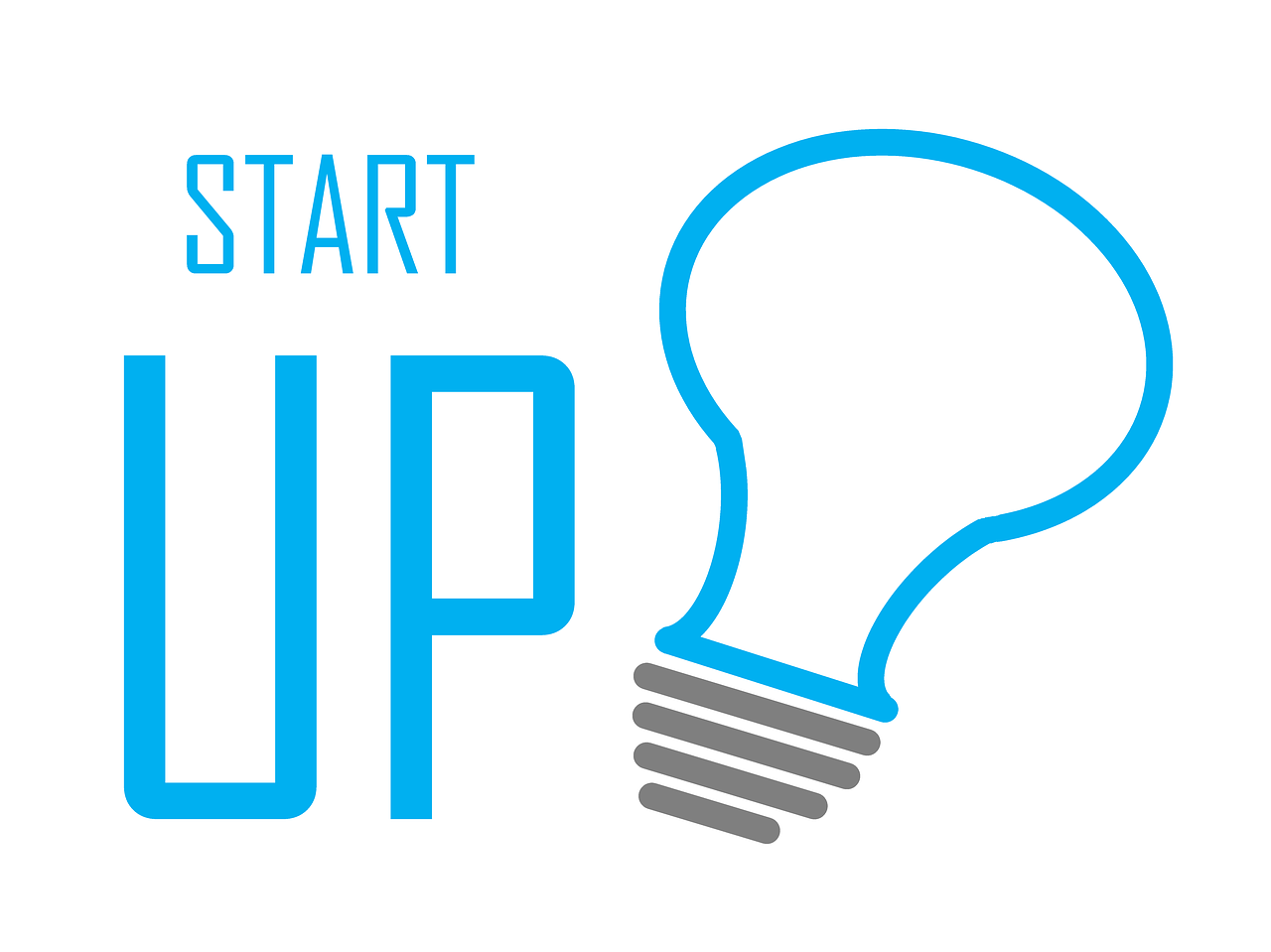 Startups are Easy target or more easily vulnerable  – Large organizations already have procedures or have good infra & spending power to mitigate these threats, but small companies or startups are not so lucky. Cyber crime is increasing day by day and these startup's are easy targets for them. Basic concern is protecting customer data. It's all about protecting your digital assets, one of the ways is to use tools for Vulnerable Management.
Tarnish Reputation  – Basically startups have to be more vigilant  about their reputation, only a single incident in news can tarnish their reputation. Startups business are like planes taking off from the runway, it's very important to be very vigilant while taking off. Once startups have enough customer base or good investments, then it's easy to handle.
Dependency upon Third Party API's – Most of the startups initially take support of third party API's due to the fact that it's impossible to develop API from scratch or the business model is not financially viable hence, third party API's are the only source, using API means dependency and data exchange and we never know how this is taking place. Recommendation is that some legal documentation should be done before going for this arrangements.
Less Spending upon IT Infra & Technology  – It's very important that you select the best IT infra and technology solutions, we are living  in an advanced era, although there are many IT infra solutions available these days which offer services on the basis of bandwidth usage, this actually means Pay as you use. Ie: AWS , Google Storage's etc These tools have actually made life easier because we are getting the same quality which larger setups are getting and are actually paying on the basis of usage, these advantages were actually not available even a few years back.
Testing & Performance  – Most of the startups ignore this process called "Testing & Performance". Although it's a very important department, in case there is a financial crunch, startups can go for freelancers available at low cost and high quality.
Lack of Legal know how – We all know startups are betting on new ideas or playing on new technology which might disrupt the market, and it's not possible that a legal journey would be so simple for the company, hence just starting on mere ideas is not the only important. Analyzing the legal aspect would be a very wise decision. It's recommended to hire a Cyber laws expert before going forward, this will not only help the company get a second opinion.
Startups are Less Likely to fight back – Most of the startups have very small small financial backbone or narrow funnel for finances, In incidents like data thefts or legal notices, many startups haven't even planned these financial aspects or we can say they have not planned for this situations, these incidents actually lose focus on the actual technology which they are working and leave the focus on what the actual idea was resulting in shutting down of startups or moving in wrong direction.
Less due diligence  – Duedelegence for the idea is very important, a startup team should spend more and more time on this, Managing their resources, Technology aspects, research, IPR, demographic, usage, bandwidth, People, taste etc.   There are the most important aspects in understanding businesses. It's also important to understand the Cyber Laws, although the world is becoming borderless, the internet has no boundaries, but these cyber laws would be acting as borders for different communities. Hence it's very important for IT startups to design their  software in a way that is easily configurable according to the change in laws. Scalability not only refers to the tech infra, but also refers to how immediately you change your policies and how easily it is configurable in your software.
Recommendation
Get your Idea Patented 
The Most important aspect of an idea is to get that registered, you again need some attorney and get to read some local or national laws just going to get your idea registered. Although it's difficult and time consuming but people have come up with innovative ideas to get it mark in the history that they thought for the idea first and small small efforts they did in this direction could save them from losing their idea. 
Cyber Risk Analysis 
Cyber Risk Analysis is the best due diligence which you can start initially, this report will basically touch endpoints where cyber risks are involved. Moreover this gives more insights before taking steps.
Before going for full scalability, have a cyber laws lawyer on your panel.
It's very important, startups need to have cyber security & Legal advisors on their panel, this will help them analyse local laws and understand the legal implications before taking any steps. This will help companies to do due diligence before going further. 
Keep a cyber security plan always ready in case of emergency response.
In case of data breach or cyberattacks, always be ready with Plan B and try to minimize the risk to customers data, because that will be the only way to safeguard, once this risk is mitigated all other risks seem secondary and will automatically be secured. 
Always be in touch with the regulators or authorities regarding any thefts which you think would be in advance addressed to policy makers.
If you think your product is new and is somewhat governance is needed with public authorities or regulators, always get connected via events with the regulators of industry. You never know  whom you need to connect at the time of crisis.
 Before releasing any version of your product always keep your Terms & conditions, and disclaimer updated and enforced.
The most important part is the disclaimer policy, most of the court cases have fought and won or loose on the basis of Terms & Conditions of usage and Disclaimer. It is strongly recommended that always keep your Policies Updates and keep it reviewed with your legal consultant every time. 
Be proactive in addressing issues with your users. 
Let's assume, your system is attacked in past months, and you want users to change their passwords asap, don't hesitate to this announcement, It's a responsible step, we have seen any automobile companies recalling cars for some defective part, it's similar to that, you are becoming responsible company trying to save your customers and their data.
Hence by becoming a proactive founder dont let your Startups become  Easy target and vulnerable. SAVE YOUR STARTUP
Related Articles :